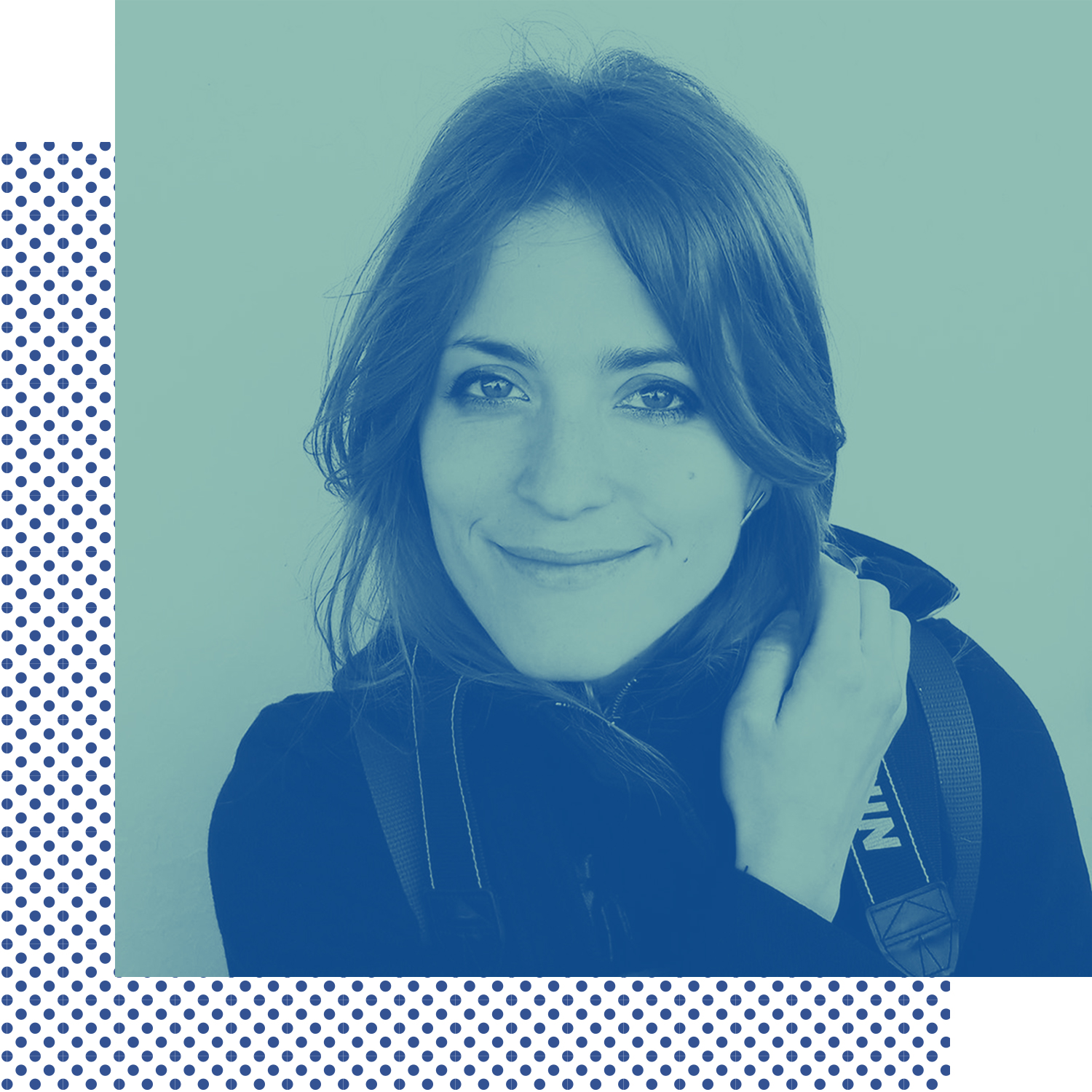 Hej hej!*
I'm Simona, Visual and UI designer.
Since I was a child I've always been extremely passionate about creativity in its whole complexity. I've got a Master Degree in Interaction Design (my master thesis project dealt with the design of light interactive experiences for the "Light through Culture" exhibit, a project made in collaboration with the University of Siena and the Eindhoven TU/e University of Industrial Design*) and in my drawer of memories you can find an amazing study experience at the University of Media Studies of Aarhus, Denmark (a country I keep in my heart for several reasons, like for example the hyper-Danish philosophy of Hygge).
Although my education has been focused on the design of functional interactive products and experiences, my approach to design has always been extremely receptive to its aesthetical and visual aspects. That's why I feel more as a visual designer than an interaction designer.
During the latest years I've worked to several graphic and UI projects with the creative agency
BLEND
and I've also collaborated with
Seco group
and with the IoT solutions company
Aidilab
.
Artholic, traveller, moviegoer, prog/rock music lover.
For everything else
here's my CV
* That's how Danes say hello :)
** If you're curious,here you can see a short video presenting "Light Through Culture" project, whose aim was the creation of an experiential and physical storytelling of the Via Francigena pilmigrage through the use of light and interaction.