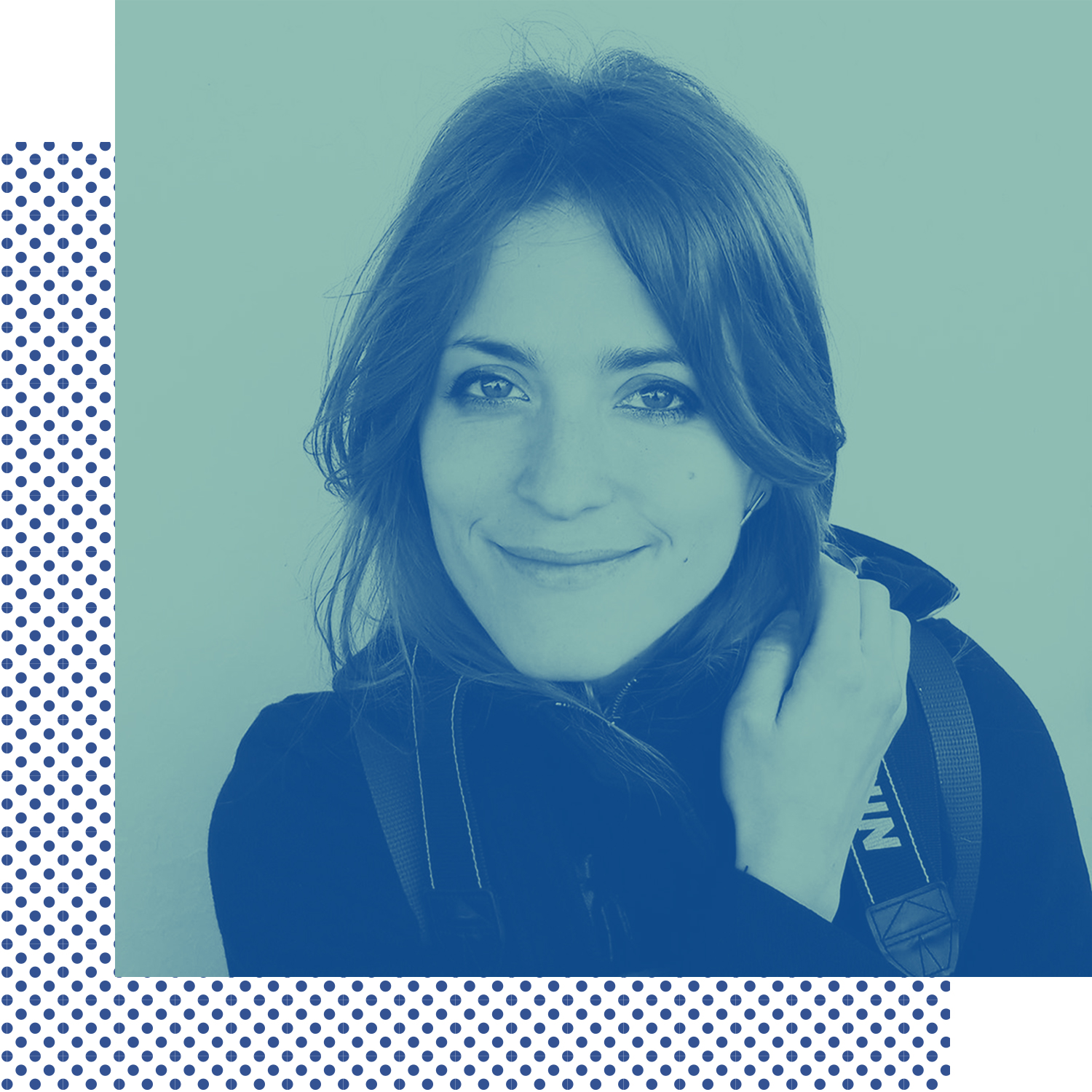 Copyright sui lavori pubblicati su www.simonaconti.net
Tutti i progetti contenuti all'interno di questo portfolio sono di proprietà esclusiva dell'autore Simona Conti (salvo accordi diversi con il cliente). L'autore ha altresì il diritto esclusivo di utilizzare economicamente le opere in ogni forma e modo, originale o derivato. Prima di qualsiasi utilizzo, modifica e pubblicazione dei progetti quivi presentati si fa esplicito obbligo di contattare l'autore per ottenerne consenso scritto.
---
Copyright on the projects published in www.simonaconti.net
All the projects in this portfolio are exclusive property of the author Simona Conti (exception made for different agreements with the client). Furthermore the author is in charge of the right of economical use of the works in any form and kind, original and derived. Before any kind of use, editing and publishing of the projects in this portfolio is compulsory to contact the author to obtain written approval.